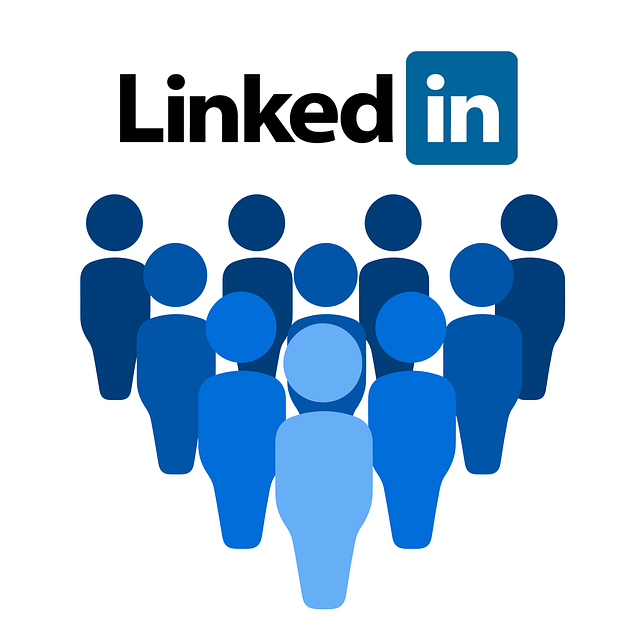 25 Jun

BENEFITS OF B2B MARKETING ON LINKEDIN

Business to business marketing or B2B marketing as it is more commonly known is something you should be familiar with and that it forms part of your marketing tool belt.

When done right, marketing B2B has the potential to significantly benefit your business. In this article we outline how marketing via social media platform LinkedIn with engaging content will lead to building better connections and generating more sales.

INCREASE EXPOSURE

Increasing your exposure online is important and on LinkedIn you have the opportunity to get eyes on your business and increase awareness and establish trust with potential clients.

You can increase your exposure on LinkedIn using the following:
Post relevant and high-quality content that the audience can engage with.
Post consistently, you don't need to post each and every day but posting at minimum twice a week is important.
Include links in some but not all of your posts that link people straight to your business website.
Use video content, this is one of if not the most popular form of content across all social media platforms including LinkedIn. Engagement of video content far out-weighs written content but use it wisely, don't saturate your LinkedIn feed with senseless videos, they need to be relevant.
Engage with your audience. If someone leaves a comment, then like and/or reply to the comment.
Like and comment on other peoples and businesses posts on LinkedIn. Engaging with other people and businesses increases your exposure with them and gives you a gateway to potentially take the chat offline and connect.

Sharing well thought out high-quality content and engaging with your audience are always going to be the top ways you can increase your exposure and if you keep it up regularly your audience is just going to keep growing.
GENERATE LEADS

Once you have increased your exposure on LinkedIn this will start translating to traffic on your website and then if you have set-up your website correctly will sign-up and then be dropped in to your sales funnel.

There is no better place for B2B marketing than LinkedIn and when you are focussed on generating leads for your business on LinkedIn there are a few target things you can do:
Make use of the publishing platform on LinkedIn. You can publish blog posts directly on to LinkedIn.
Add connections to your network. Sales Navigator is good for finding targeted connections in your niche but if you don't have Sales Navigator you can do basic searches on the front page of LinkedIn to find connections.
Follow and engage with your current clients and prospective clients.
POSITION YOURSELF AS A THOUGHT-LEADER

Putting yourself in a position as a thought-leader in your particular industry is a good way to establish trust with your connections on LinkedIn. It is also a good opportunity to show existing clients and prospective clients that you know your industry inside and out.

You can leverage platforms like LinkedIn to share relevant industry news and offer your opinion on the news and start a dialogue with your audience for them to share their opinion, ask questions and possibly get further feedback from you. Things like sharing your thoughts about what is happening in and around your industry are what place you front and centre as a thought-leader, someone who has their finger on the pulse of what is happening.
OVERALL

When you dedicate some time and effort to B2B marketing on LinkedIn it will pay you back ten-fold.

LinkedIn gives you the opportunity to put your business front and centre and market yourself to other businesses as well as like-minded people. Thanks to LinkedIn the business connections are easily accessible unlike other platforms of social media. LinkedIn is a natural lead generation tool that will work like a charm if you put in the effort.
Comments
comments